Why We're Gonna Make It
Our team has understood that your daily habits determine who you become.
Right now, all our time and attention in NFTs and web3 is chaotic. We blindly open Twitter/Discord and try to keep up with thousands of things at once. There is no deep focus on what we're most passionate about.
The Phoenixes fuel your inner fire. We get you laser-focused on your daily habits and routines so you can thrive in your web3 journey and life. Get a mix of guidance, strategy, and accountability -- basically everything you need to make it.

How We Do It?
1. Community.
Energy is infectious. We are bringing together people who are EXCITED, filled with energy and passion to live significant & meaningful lives.
2. Building real value.
We grew our startup from ZERO to 8-figures, helping people build life-changing habits. This is our life. We built a mobile app packed w/everything we know- Phoenix NFT holders get lifetime access. Again, a fully completed mobile app BEFORE mint.
3. Gamifying the process.
Taking on any goal can be hard. Having an incentivized system engineered to help you succeed is imperative. Learn2Earn is coming.
4. Powering the web3 ecosystem with interoperability
We're building everything to be compatible with other NFT projects and creating a wellness resource to power and activate the best NFT communities. We're also partnering with projects to push forward their mission through educational content. Stay tuned, we're using the real infrastructure we've built from web 2 (tech, publishing, production, logistics, and more) and bringing it to web 3.
Our Vision
As a company whose core values, concept, and products have already been validated, we are in the unique position to expand into web3.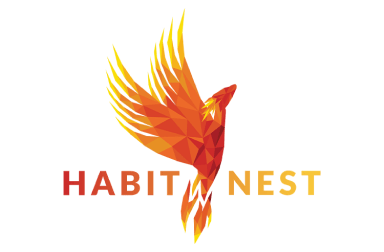 Develop a leading personal development brand in web3
We will plug in to existing NFT communities to provide wellness products, tools, & community activations.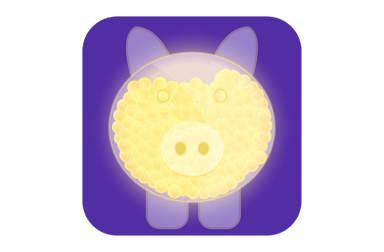 Gamify learning via a Learn2Earn function in our mobile app, funded by IRL sales
As our web2 business continues to grow, our web3 NFT holders will be rewarded.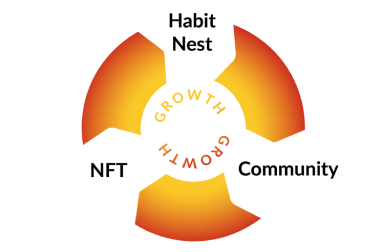 Create a cycle of compounding growth for our community and our startup
With all our incentives aligned, we can all grow one brand together.